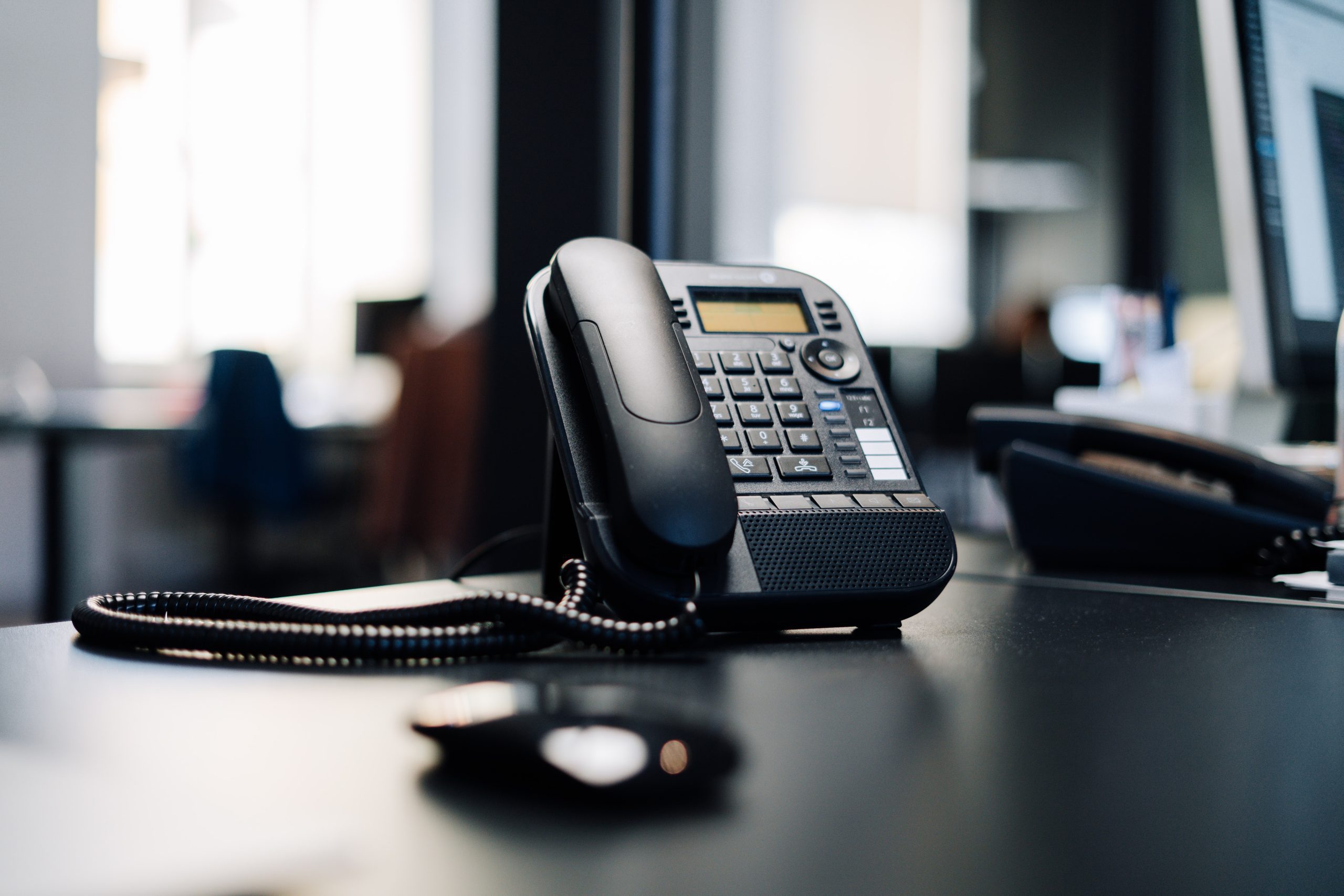 Unified Communications
Rethink how your team communicates. IT SERVICES will help your organization utilize a system of reliable, internal and external communications to streamline interactions. Our Unified Communications are designed to make sure you never drop a call or miss out on a potential sale again.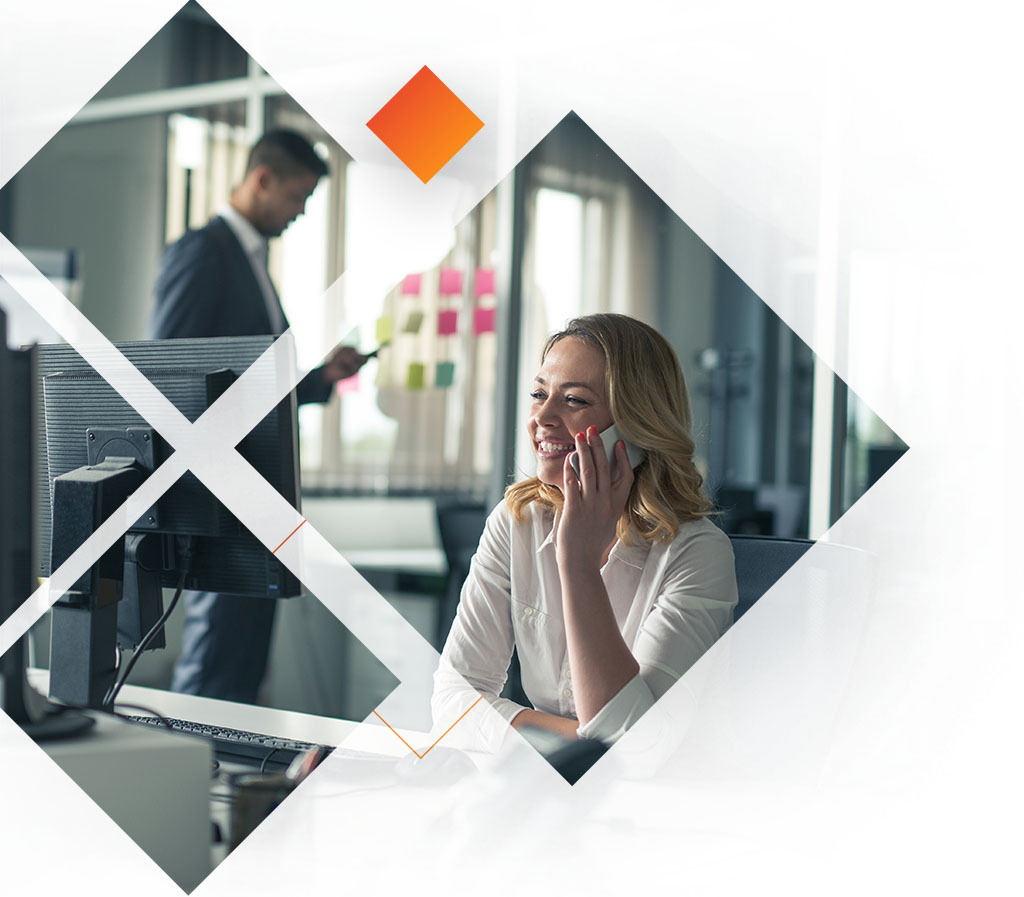 Unified Communications connect all of your outbound and inbound communications via the cloud. These services include:
VOIP Telephony
3CX Virtual IP PBX
Video conferencing
Hosted customer service/call center (in- and outbound)
Secure instant messaging
Integration with leading CRMs
24/7 customer support
Comprehensive Solutions
Our team offers a cutting edge, cloud-based Unified Communications package. IT SERVICES works with you every step of the way to build a custom solution and provide training, guidance, and support so you can truly leverage your technology to propel your business forward.
Cross-Functionality
Your team and your customers deserve crisp and clear call quality, fast and stable WiFi, secure messaging, and network stability. You can count on IT SERVICES to exceed your expectations when it comes to optimizing communications.
Cost Efficiency
You only pay for what you use.
No monthly fees!
No long-term contracts!
Switching to Unified Communications with IT SERVICES will eliminate hidden telecom fees, expensive annual contracts, and costly hardware and software purchases. You'll pay a flat monthly fee for everything
Seamless integration
Unified Communications are easily adopted when you have the right guidance. IT SERVICES provides you and your team with training, 24/7 customer service, and an intuitive user interface to help you along the way.
Security
Unified Communications rely on end-to-end encryption, meaning that your data is protected in transit and at its destination point. We will set up user access permissions and track suspicious activity to keep your data secure.
Rely

on Unified Communications

Unified Communications is a rapidly expanding industry and is forecast to be worth $32.2 Billion by 2027. Stay a step ahead of your competition and make the jump to Unified Communications today.

Contact our friendly team at IT SERVICES to learn more about how we can save your organization money, offer high functionality, and provide a Unified Communications solution customized for you.