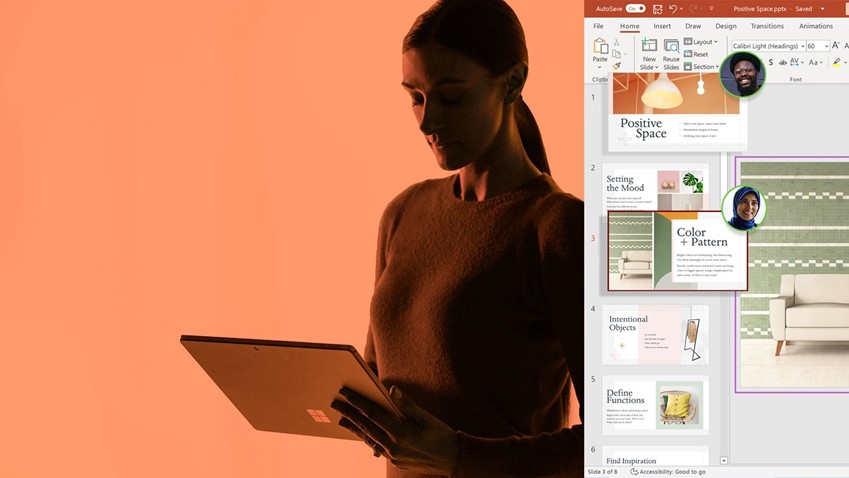 Microsoft 365
More than just apps like Word, Excel, PowerPoint, Microsoft 365 brings together best-in-class productivity apps with powerful cloud services, device management, and advanced security in one, connected experience.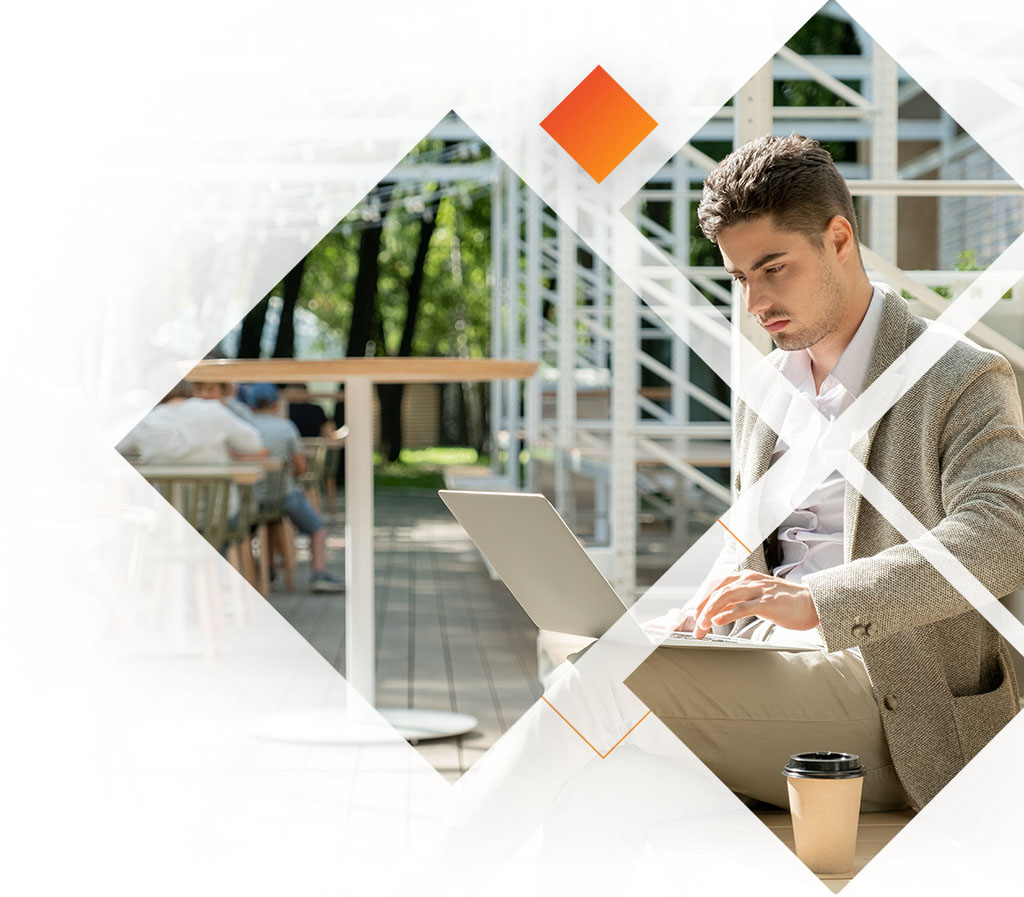 Work from
anywhere
securely
Most cloud solutions already give you the ability to work remotely, but making sure that your devices and networks are secured takes time and resources that you don't have. Our Modern Office solutions give you the ability to empower your workforce to be truly mobile by managing your devices with Intune.
With Intune, security controls and remote management are ready to go on every device your team uses so that you don't ever have to worry about security or the hassle of adding new devices.
We make it easy and pain-free to deploy your modern office in five simple steps:
Step 1
Shift email to the cloud
Step 2
Shift file shares to SharePoint / Teams / OneDrive
Step 3
Identify & migrate SaaS apps
Step 4
Evaluate remaining workloads for opportunities to shift to azure
Step 5
Move authentication and central management to Azure AD, Teams phones & Intune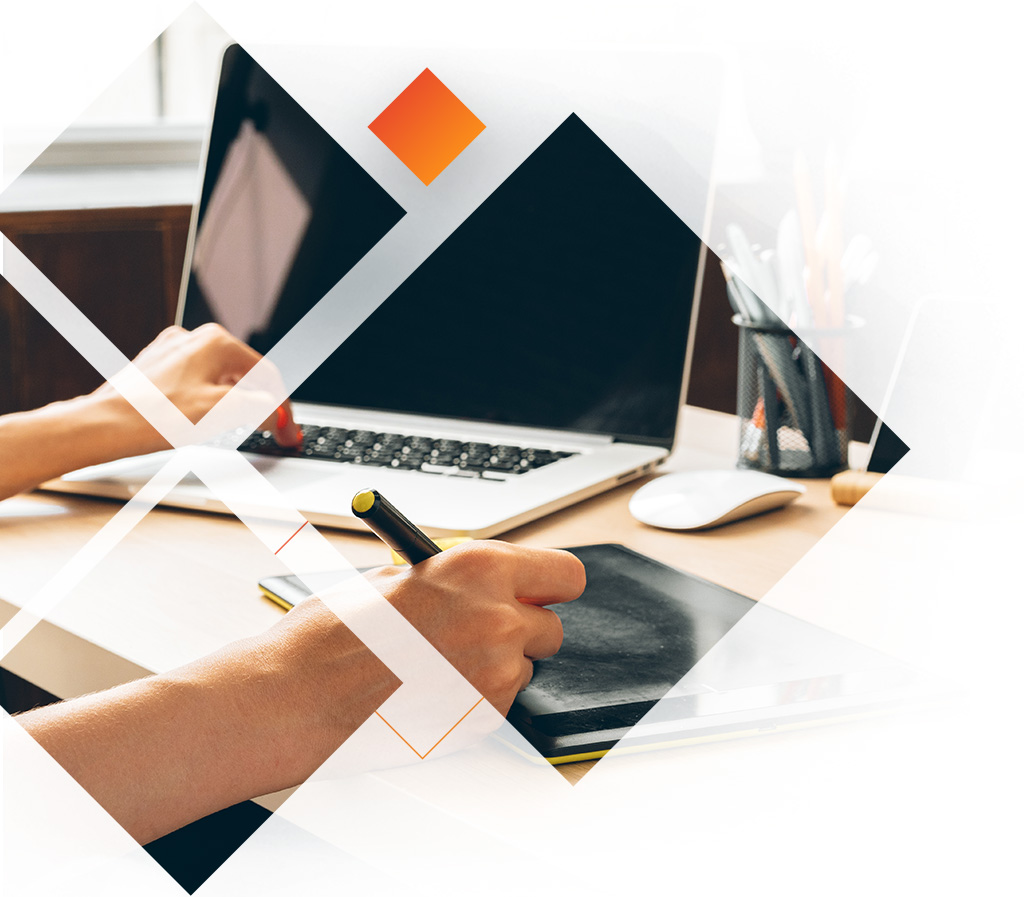 Moving to a modern office gives you security and freedom to work truly remote, in addition to:
Redundancy due to cloud infrastructure
Scalable infrastructure with predictable costs
COVID/Pandemic safe
Lower hardware & real estate costs
Higher efficiency due to data access
Using multiple devices that may not be owned by the business
MICROSOFT 365
Our IT professionals have the expertise and experience your business needs to secure its operations and improve productivity. Our managed IT services offering includes:
onedrive / sharepoint
Always up to date and secure
No more on-prem maintenance or costly hardware
Lower support costs
Exchange online
Access your files from anywhere
Strong data security
Collaborate in Real Time
Versioning
Microsoft teams
The Hub of the modern workplace
Accessible and mobile collaboration
Real time chat, better focus, no spam!
Replace costly third-party apps like Zoom and GoToMeeting
Powerapps
Power Automate
Forms
Power BI
Microsoft intune
Secure Mobile Devices
Remote Access Via Mobile
Use Corporate Devices or BYOD
Microsoft 365 Trainings
Microsoft Basics
Introduction and brief explanation of the operation and functionality of all applications
SharePoint
This course will provide you instructions on using SharePoint Online, including Team Sites and OneDrive for Business. The training includes the following main modules:
Introduction
Creating a Document Library
Deleting and Restoring Documents
Working with SharePoint Permissions
Understand how to use OneDrive for Business
Microsoft Teams
From chatting and meetings to using teams and channels, Microsoft Teams makes it easy to work together. Perfectly suited for remote work, Microsoft Teams provides a centralized workspace for groups to communicate and collaborate online. This training provides users with a foundation to use Microsoft Teams with confidence to maximize work productivity. The training includes the following main modules:
Intro
Collaborate
Chats and calls
Live events
Manage and run effective meetings
Working with files
To Do and Planner
Add and complete tasks on your To Do lists and edit details like Due Date, Notes, and Steps
Create multiple Lists to categorize your tasks and move or copy tasks between Lists
Create shared lists so you can collaborate with others on a set of tasks
Describe how Outlook integrates with To Do, and how to turn emails into To Do tasks using flagged emails in Outlook
Describe how Planner integrates with To Do, and access Planner tasks within To Do
Organize your tasks into a plan for the day using To Do's My Day feature
Customize your instance of To Do using emojis, themes, sorting, and To Do Settings