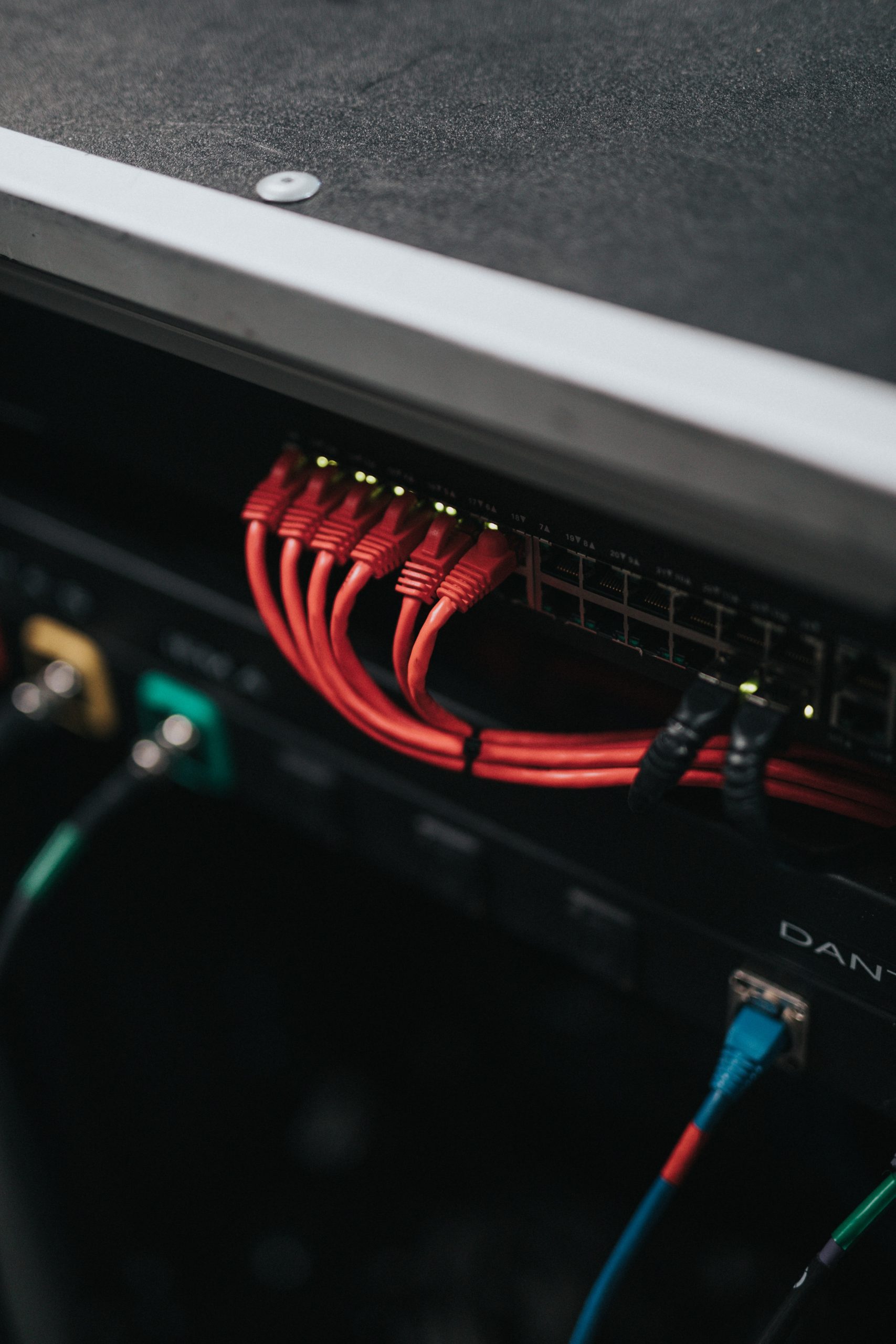 Networking Services
Networking and structured cabling services, firewall, VPN, router, switch, and wireless access point installation and configuration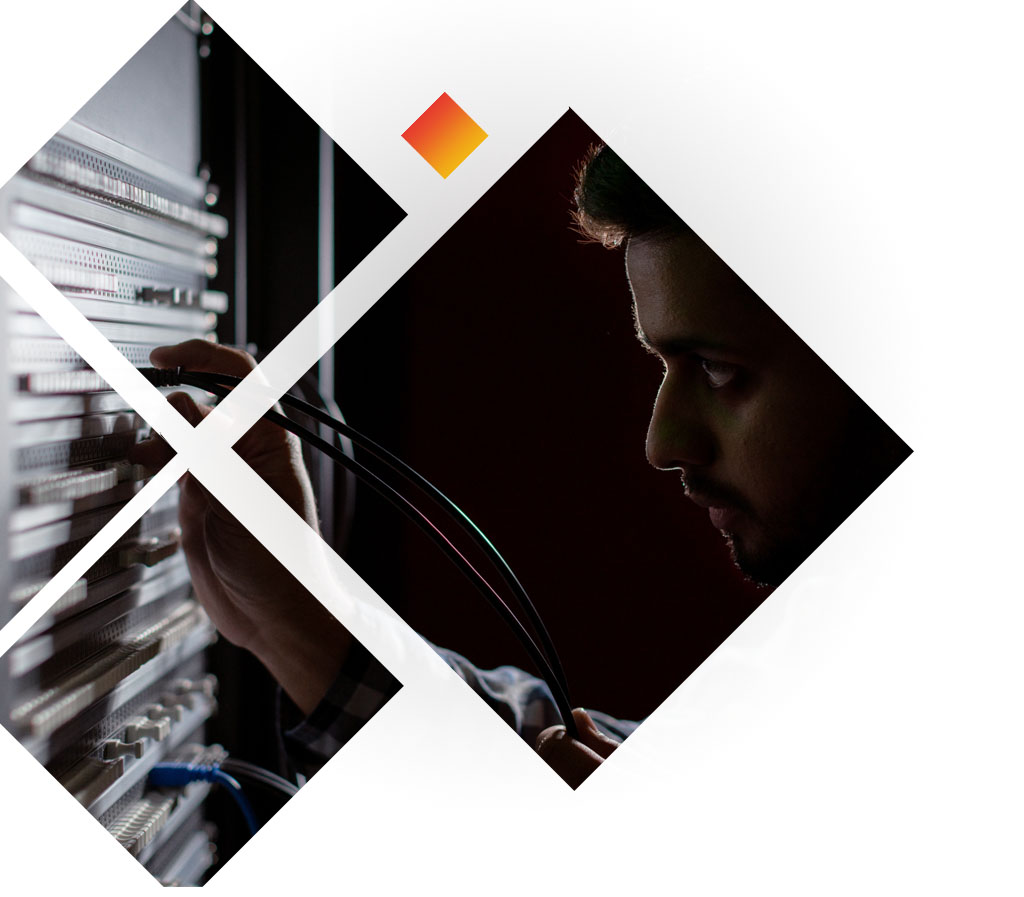 Network optimization:
Improving speeds in your office
Get the best of both worlds. IT Services works with a fully customizable network support plan that will keep your computer networks secure while maintaining high speed connection. We offer Wide area network (WAN) maintenance, monitoring and management services that will reduce costs, optimize efficiency and streamline operations so your business can meet long and short-term goals. We help you to build a reliable and secure network that guarantees continuity in your day-to-day activities.
What do our services include?
Network Optimization
DNS solutions, IP routing optimization and Cloud based services to improve your connectivity
Network Security
VPN and Firewall setup for effective threat prevention and monitoring.
Connectivity everywhere
Cloud based solutions will help you run your business wherever you are.